What is Reintegration Economy?

The idea of Reintegration Economy stems from Fondazione Capellino's desire to effectively interpret and promote a responsible and supportive way of inhabiting the Earth that takes into consideration all living beings, through economic and business activities that observe a new model of sustainable and contributory development.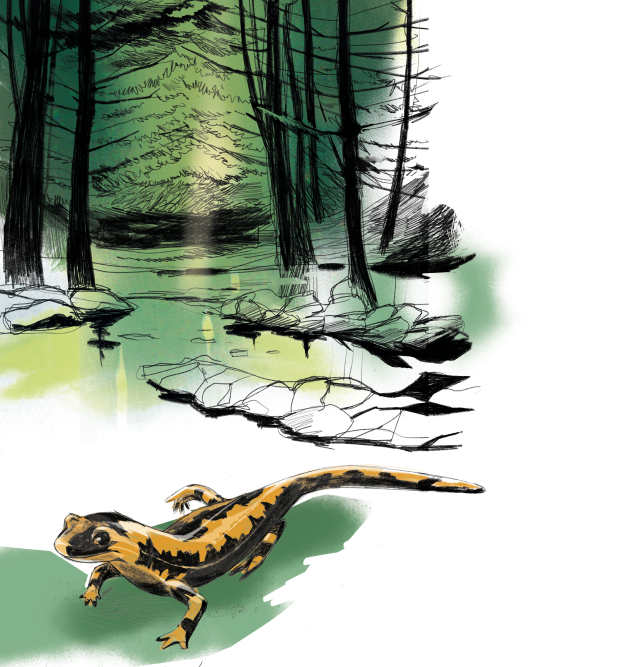 What distinguishes Reintegration Economy?
At the heart of Reintegration Economy is a holistic vision that illustrates how all independent forms of life coexist in symbiosis with the planet. It is a vision, too, that aims to overcome the current extractive economic model by actively experimenting with biodiversity reintegration. Starting from the economy and the business world, it works towards rebuilding the integrity of our life experience with nature.
What is the purpose of Reintegration Economy?
Reintegration Economy proposes, on the one hand, to generate economic value through business products, processes, practices and policies which all, in themselves, have been set up with biodiversity reintegration in mind. On the other hand, it aims to take care of biodiversity using stock dividends generated by entrepreneurial activities.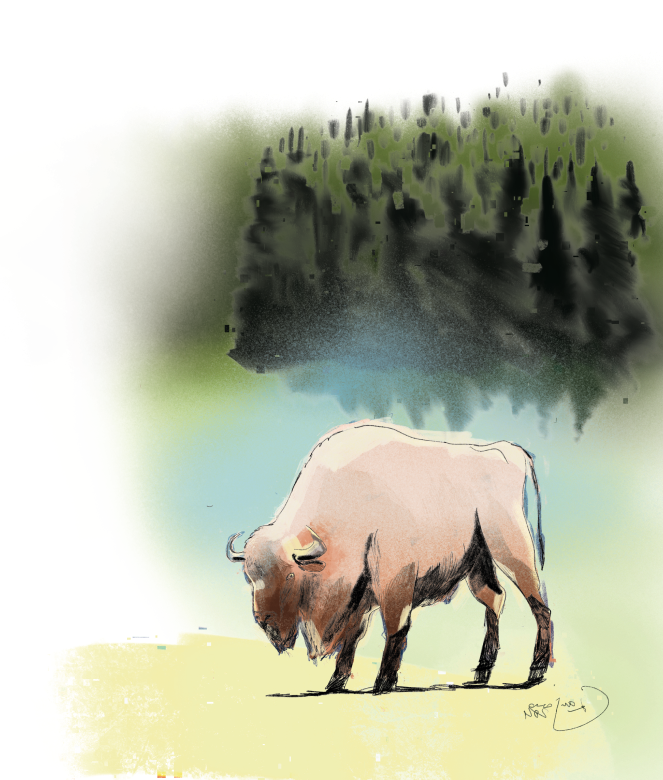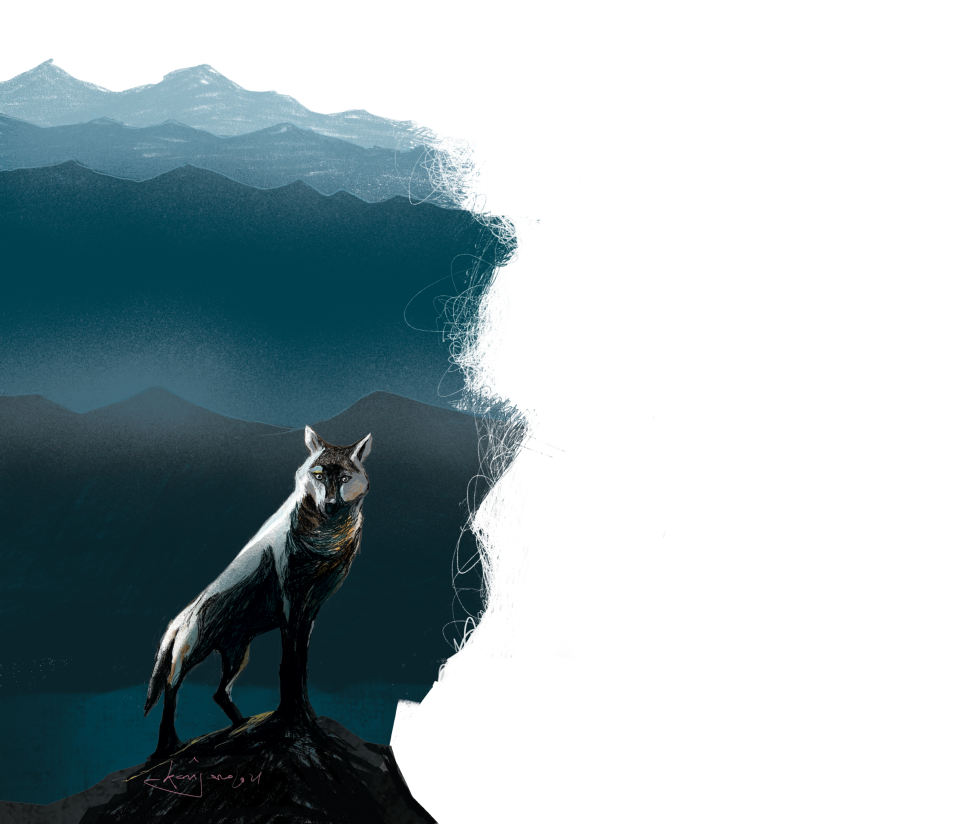 How does the Reintegration Economy work?
It stipulates that 100% of the revenue of a Foundation-owned company (net of costs and taxes, thus the dividend) is voluntarily allocated, via the foundation, to the service of the common good.

This is what Almo Nature (100% owned by Fondazione Capellino) does. It allocates 100% of its revenues (net of costs and taxes) to projects for the common good, which at this time, are projects that concentrate on safeguarding biodiversity and combating climate change.
Subscribe to the newsletter!
Sign up for our newsletter to receive updates on our projects. We will only send you communications when we have something interesting to tell you.