The oversaturation of information is a price we pay in today's digital world. There are practically no more messages that, just based on their strength and originality, can dictate to us on a global level.
This also applies to Reintegration Economy, which certainly has a particular communicative power in its exemplariness but which, to use this potential to its full, needs to explore fresh forms of expression and the use of different communication platforms.
Among the challenges that the Reintegration Economy will have to face, there is the promotion and diffusion of its cultural and operational paradigm in such a way as to create a communicative ecosystem that allows those who intend to maintain the paradigm, whatever their experience or affinity, to openly share their knowledge, their skills and their work with others, while oriented towards the production and sharing of values.
In the same way, Reintegration Economy will have to develop its own true forms of expression, that accompany, position, and support it in penetrating vaster areas of society on a cultural level.
To make all this possible, important investment, and certainly from international contributors, will be required, which is also to be understood as contributory. As founders of the model, however, it is up to us to open the way.
Between 2020 and 2030, with the support of the Catholic University of Milan, we will have invested a total budget of about €1,500,000 on the promotion and dissemination of Reintegration Economy.
This is Reintegration Economy
Everything you read on this page is made possible by Reintegration Economy. A new economic model: it provides that the ownership and 100% of the revenues of a company (after costs, investments and taxes) do not just benefit the few but are made available to all living species and their common home, the Planet Earth.

This company is Almo Nature, fully owned by Fondazione Capellino.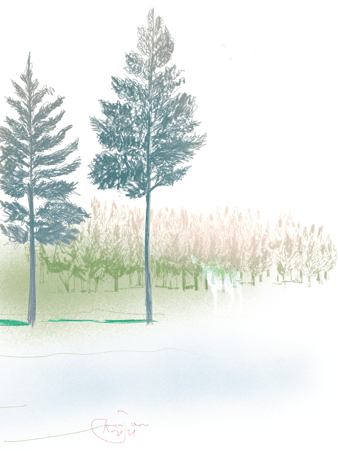 Subscribe to the newsletter!
Sign up for our newsletter to receive updates on our projects. We will only send you communications when we have something interesting to tell you.