Our activism:
100% for biodiversity
Fondazione Capellino is a non-profit foundation established in 2018 with a mission to protect and restore biodiversity and combat climate change.
We are entirely self-funded. As the sole owners of Almo Nature, a high-quality pet food brand, the Foundation retains 100% of the company's revenue (after costs and taxes), which is directed towards supporting our work.
This innovative model, known as Reintegration Economy, emerged when our founders, Pier Giovanni and Lorenzo Capellino, motivated by a desire to concretely give back to nature, established the Foundation and donated Almo Nature to it entirely and in perpetuity.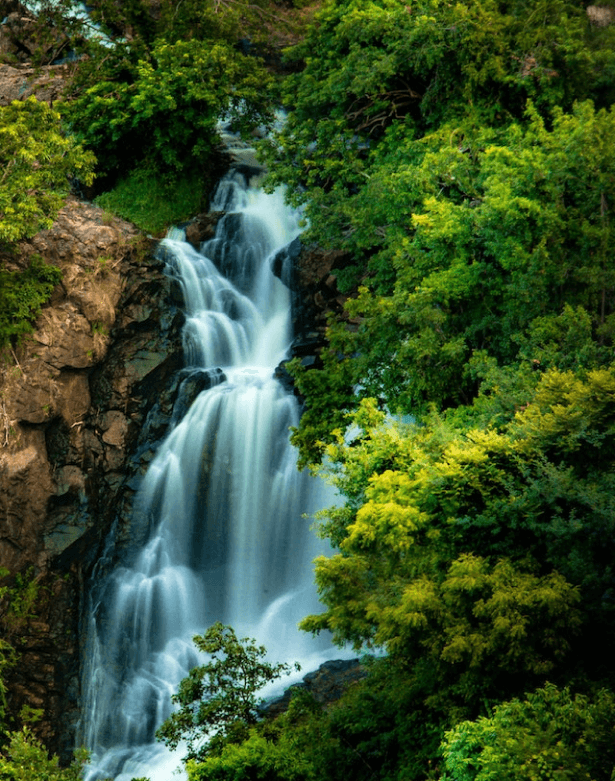 REINTEGRATION ECONOMY
Returning the added value generated by our work to biodiversity through activism
Reintegration Economy occurs when a purpose-driven foundation entirely owns a for-profit company. Our purpose is biodiversity.
Every business activity inevitably impacts the environment. When businesses generate profits (added value), they are extracting value from nature.
Our model enables us to restore to nature what our production activities have taken from it.
There are others who have embraced Reintegration Economy: Patagonia, like Almo Nature, was donated by its founder to a foundation established to protect biodiversity.
However, our unique funding approach sets us apart. By choosing Almo Nature for your cat or dog, you become an activist for the Reintegration Economy and biodiversity.
What we do
We collaborate with local and international scientific bodies and subject matter experts to identify and

implement

innovative, effective and impactful interventions to protect biodiversity. Our focus areas are:
We take action in each of these areas through both directly-managed projects and third-party projects we support financially.
Our history
Our history as told by our founder, Pier Giovanni Capellino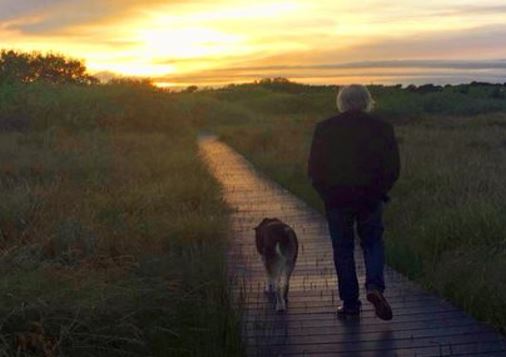 2013
The first intuition:
taking an unprecedented path.
"I began to reflect on our environmental issues and how I could contribute to a solution, turning over various hypotheses in my mind. Little by little, the feeling that I should not take the easy road—simply selling Almo Nature to one of many prospective buyers—but instead, turn it into an instrument of change, in and of itself, grew stronger."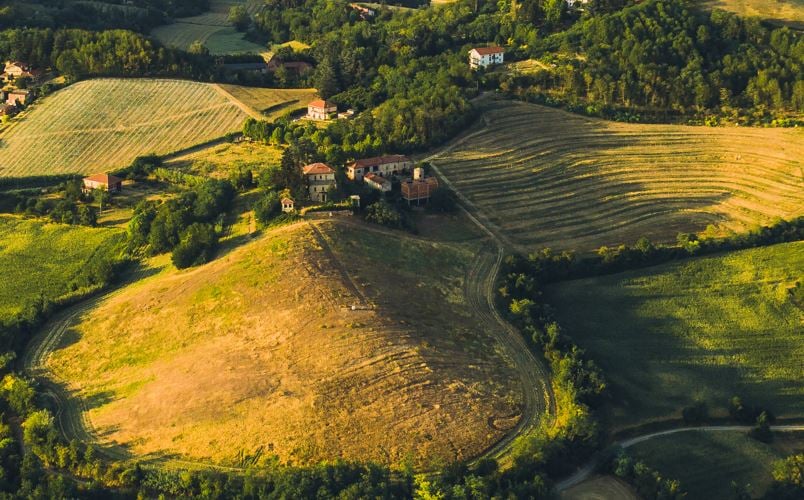 2018
The birth of the Reintegration Economy.
"While not yet named, the idea was present… to restore to biodiversity the added value generated through work, as opposed to extracting value from nature to grow personal wealth.

Effective January 1st, I made the decision to forgo both my company dividend and a substantial portion of my personal wealth. Along with my brother Lorenzo, I donated Almo Nature to Fondazione Capellino eighteen months later."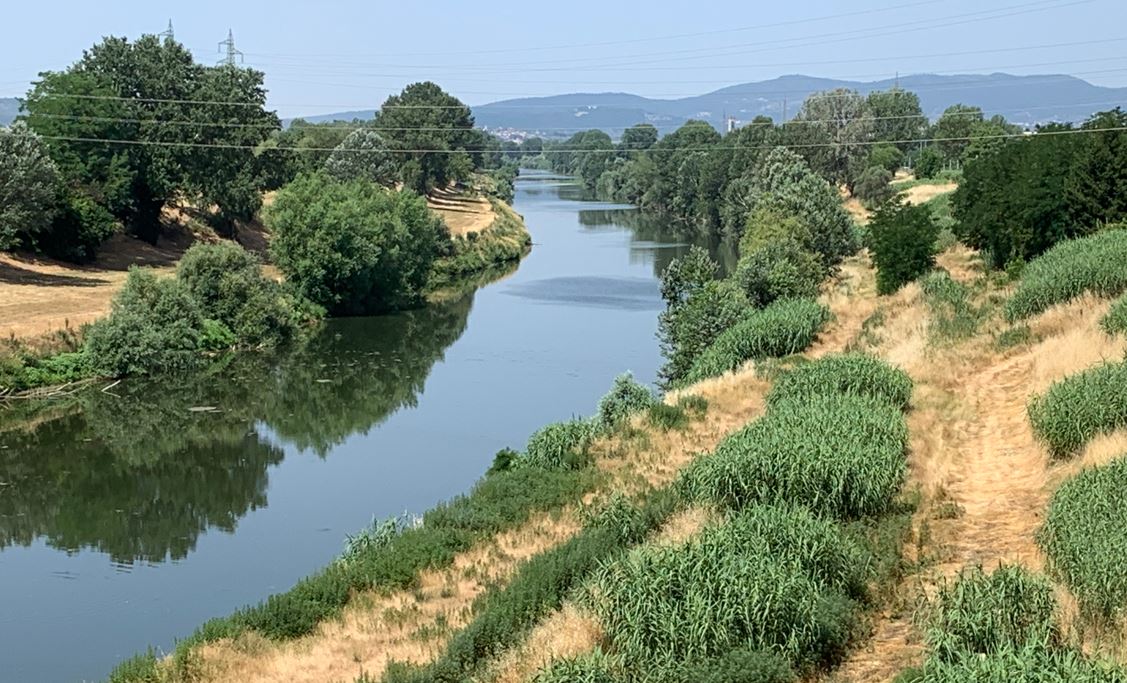 2023
A modus operandi developed over time.
"This process has led us to define an operating model focused on scientifically supported projects that are relevant and can make a concrete and positive contribution to biodiversity. We create replicable models, either directly with research institutions and experts, or by financing the work of partners who share our purpose and values."